intro: a zoo of hearing aids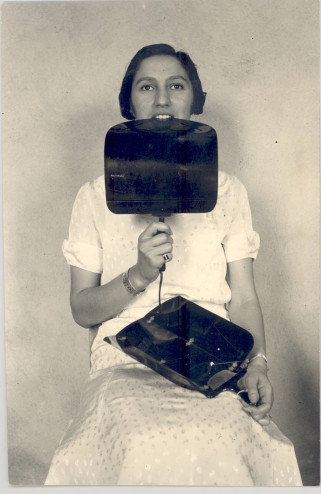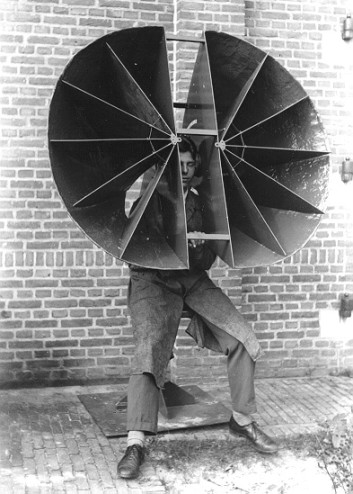 Michail Matiushin's 'Extended Vision'
Research into visual perception and synesthesia at his 'Department of Organic Culture' at GINKhUK in Leningrad.
Proposed a 'scientific method' that would result in a more complete kind of vision.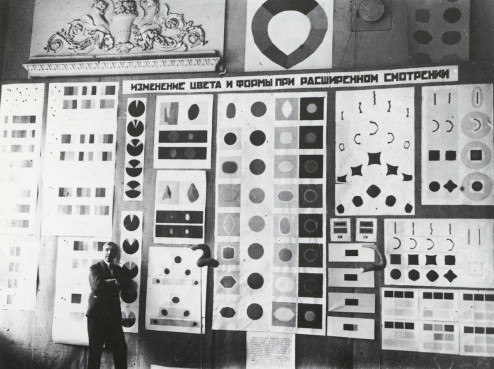 some remarks on perception
Camera-eye metaphor suggests that perception is stable, uniform, passive, complete.
History of perception theories, Plato, Euclid, Ibn Al-Haytham, Kepler.
Adaptation in perception: Chevreul, Plateau, Purkinje, Erismann.
Perception as active: Gestalt laws, Pritchard, Held, enactivism.
Change blindness.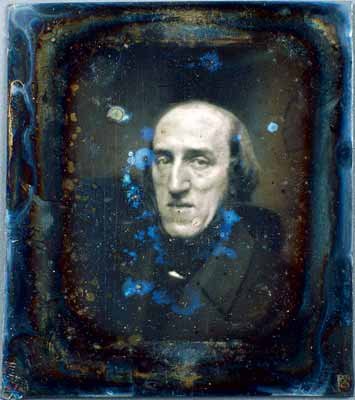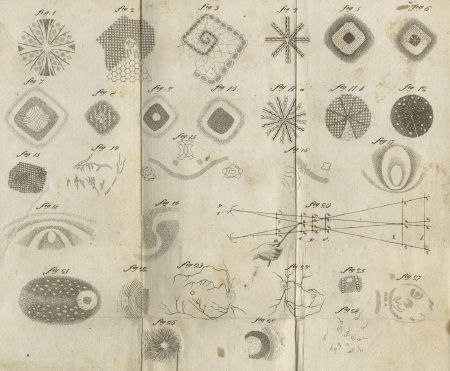 sensory substitution
Paul Bach-y-Rita
the vOICe
Feelspace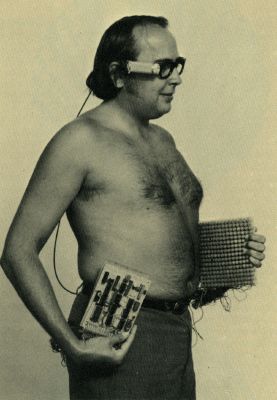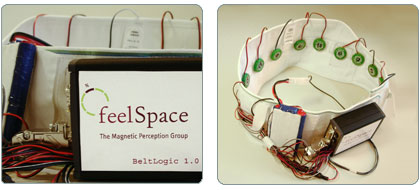 projects
Alphons Schilling
Auger and Loizeau
Carsten Hoeller
Steve Mann
Neil Harbisson and Moon Ribas
many other smaller projects.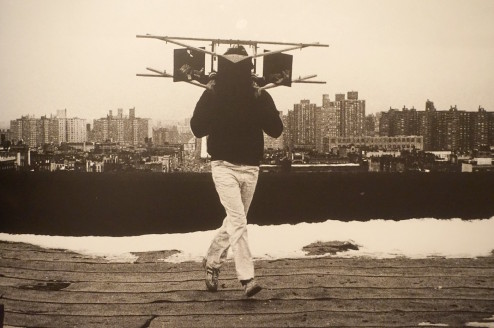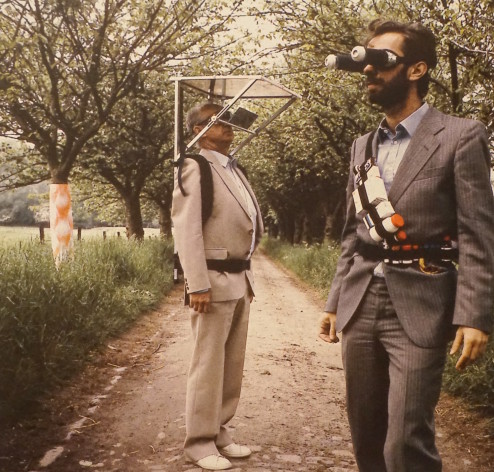 moral
reflection on human sensory potential
reflection on relationship human – world (constructivism, enactivism, performativism)
cyborgs and posthumans