three books on automata
Hero of Alexandria: "Automata" (appr. 50 BCE)
Badīʿ az-Zaman Abū l-ʿIzz ibn Ismāʿīl ibn ar-Razāz al-Jazarī: "The Book of Knowledge of Ingenious Mechanical Devices" (1206)
Salomon De Caus: "Les Raisons des forces mouvantes" (1615)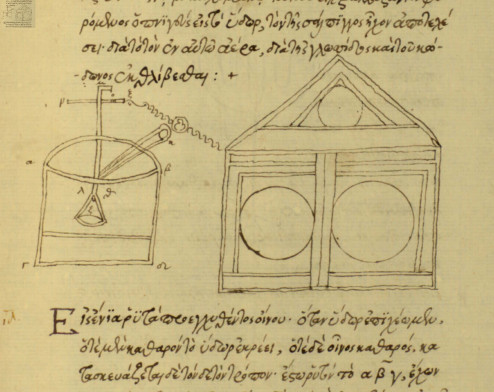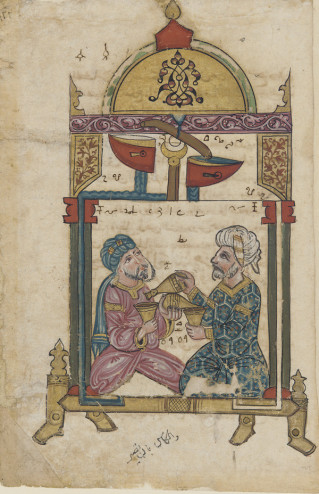 Automata of Vaucanson and others.
technological man
Karel Capek 'RUR'.
Bauhaus Oskar Schlemmer, Kurt Schmidt, Moholy-Nagy.
a cybernetic zoo
Early robotic dogs, Grey Walter, Albert Ducrocq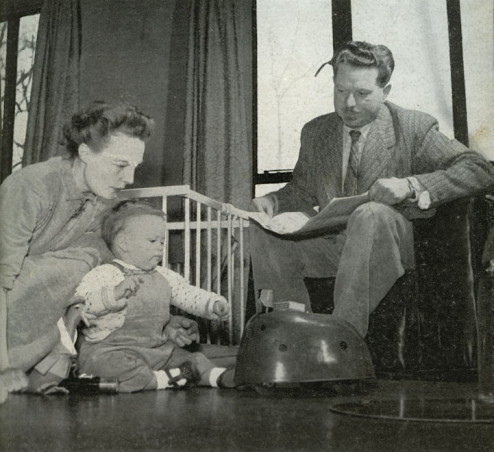 robotics
Robot AI: from planning to subsumption architecture (Rodney Brooks)
Solarbotics and BEAM robotics
Hiroshi Ishiguro and the 'Uncanny Valley'
Boston Dynamics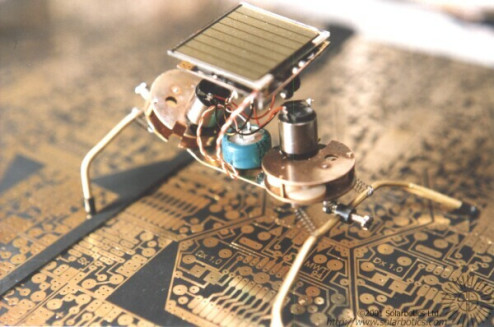 artbots
some examples:
Nicolas Schoffer
Enrique Castro-Cid
Nam Jun Paik and Shuya Abe
Edward Ihnatowicz
Norman White
Robert Breer
Survival Research Laboratories
Simon Penny
Ken Rinaldo
Leonel Moura
Machine Wilderness
from robot individuals to robot ecologies ?