intro: two starting points
theories of beauty
Laszlo Moholy-Nagy: EM 2 (Telephone Picture), 1923.
a brief survey of approaches and algorithms
composition systems
information theory
shape grammars
L-systems
special effects industry: boids (reynolds 1987), particle systems (reeves 1983)
artificial life
evolutionary algorithms
deep learning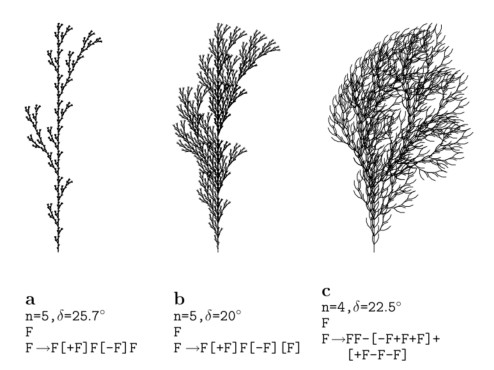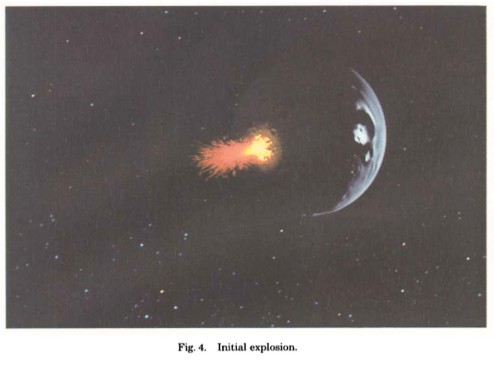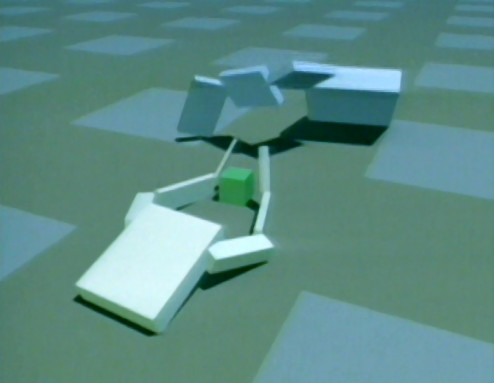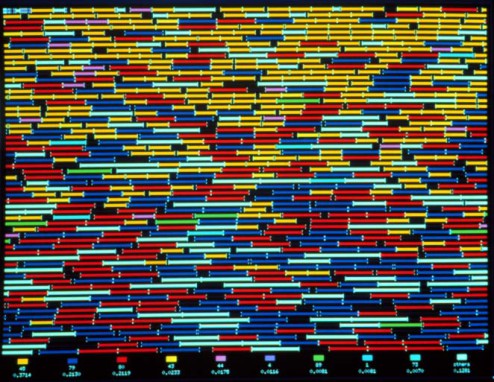 tools
processing, jitter, vvvv, etc.
a selection of generative art pioneers
Harold Cohen – Aaron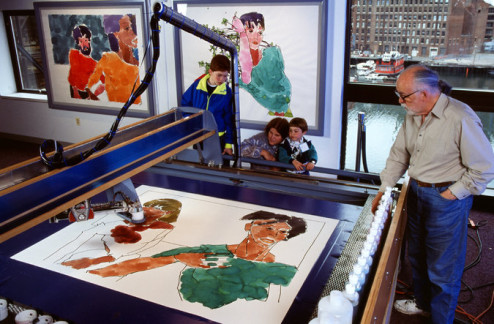 Vera Molnar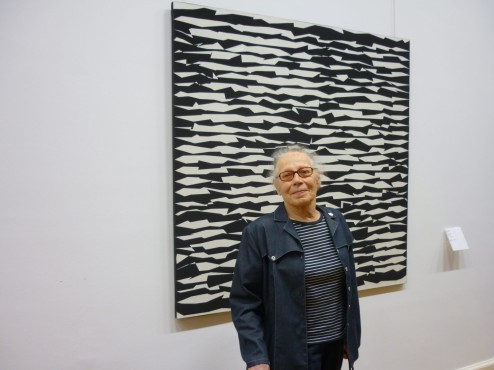 Manfred Mohr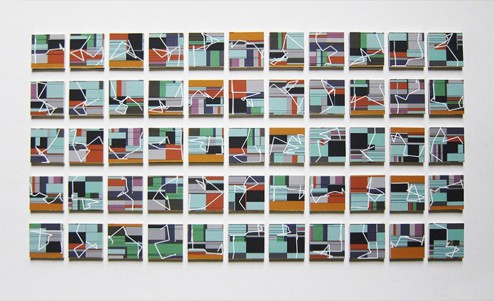 examples of recent approaches
LIA
Patrick Tresset – Paul
Driessens en Verstappen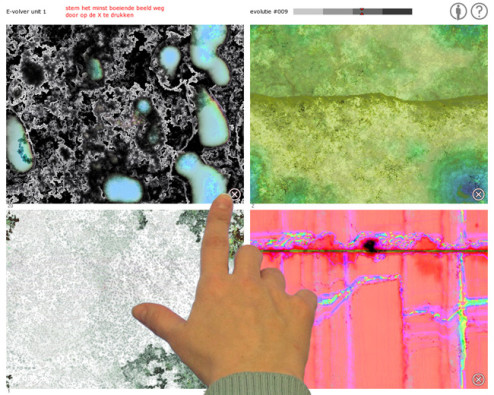 Jonas Lund – Fear of Missing Out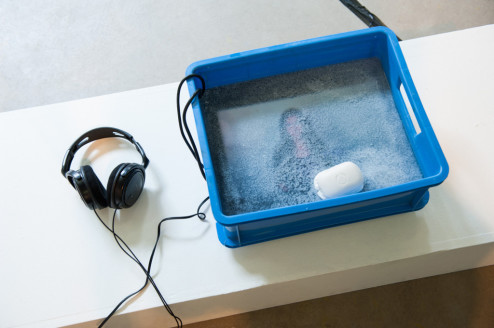 moral
more interested in process / series than in individual works
get rid of prejudices / taste / personal limits through procedures
make process more explicit and exterior: reflect on making
can machines be creative ? who cares ?