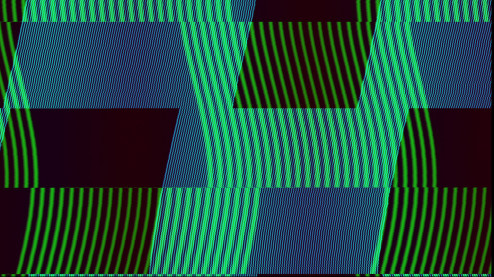 Since almost a year now I have been working on the long-term research project 'Dialogues with Machines' that I am undertaking at the KASK School of Arts in Ghent. The first practical steps in that research project involve developing an approach to the analog synthesis of HD video; on the one hand looking back at the long, interesting, still unfinished but already rather forgotten history of analog computing, and on the other hand looking forward to a shift in my work towards exploring material processes themselves rather than mathematical models of them. Analog electronics, analog computing and electronic modeling fascinate me because they mark the moment where technologies started to become invisible, miniaturized, seemingly immaterial if you wish, while on the other hand still remaining firmly rooted in the physical processes underlying the models or computations. My hunch is that the original thinking about 'electrical analogs' is an interesting starting point to develop an artistic approach to nano-technology. In a year or so, as part of the way to those more distant lands, the current first steps will hopefully result in a film called #59, and most likely some exploratory works in other formats too.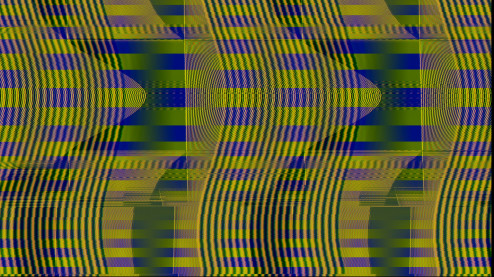 #57 is one of the outcomes of the experiments I have undertaken in the past year, and it had its premiere at the Rotterdam Film Festival 2018 last week. Making a series of short experiments is something I have often thought about but never really done, partly because of the production-oriented nature of most funding and commissions. The idea is to produce potentially finished works as a way to try something out, to work relatively quickly, to not make things that are per se meant to be shown publicly, and to not think too much beforehand about the final result. Failing is fine, not finishing an experiment is also fine. Experiments like these give a more definite form to the tests and try-outs that are always part of developing a project; but on the other hand I feel a lot more free than I do when making a film that already has a 'real' status from the beginning. These are explorations of ideas that could become projects. They function as a calibration in the building and developing of tools, to take stock of where I am and where I am going. They are a way to loosen up those preconceptions disguised as perfectionism, and, above all, they are much fun to do.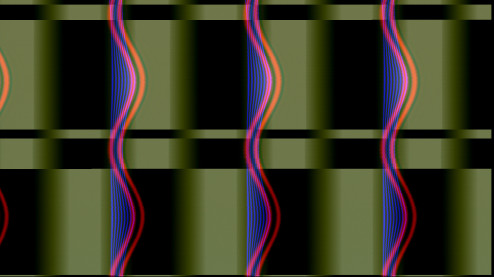 The official blurb of #57 runs as follows:
#57 (DCP, 14 minutes, 2017)
"A categorical accumulation of abstract patterns. Lines, colours and sounds obey an impenetrable logic. A quiet film that dares to be resolutely experimental. #57 is the result of an encounter between chaotic equations by the Chinese mathematician Wang Lin, an analog computer, Joost Rekveld, and a small battery of surplus high-frequency oscillators previously used for testing military and medical sonar equipment.
(this work is part of the research project Dialogues with Machines, funded by the Research Fund University College Ghent)"
The film started as a study into using the dynamics of chaotic systems as material for a composition, as a compositional tool, or as a co-composer. On a more practical level I explored controlling HD analog video signals with a system of chaotic equations running on an analog computer.
In the past year I have collected Tektronix FG504 signal generators; fantastically versatile devices that were made from 1976 to 1993 and that were very much high end in their days. Almost fourty years after their fabrication, only one of the eight that I found was still fully functional; the other ones needed modest to rather serious repairs, but in the end I managed to restore six to fully working order.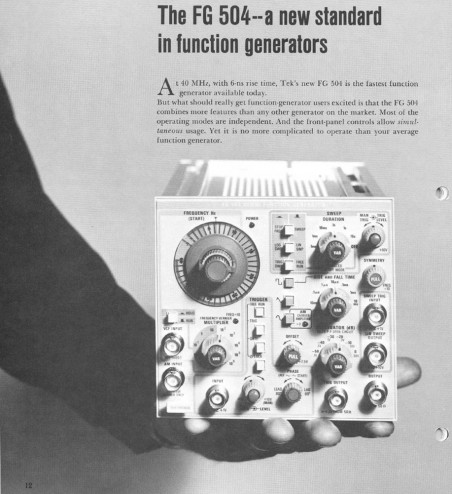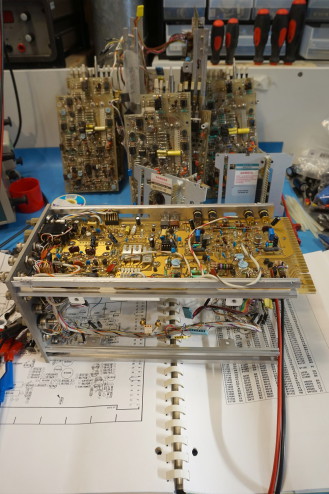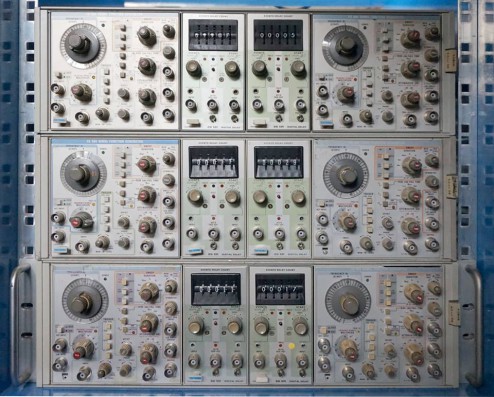 In december 2015 I found an EAI TR-48 analog computer, that I have almost completely restored since. In the last year I learned to program it and I have used it to explore a number of chaotic systems. The so-called 'four-scroll attractor system' by Wang Lin was one of the most interesting of these (from this article via this book via the author of this site), since it is very simple and elegant, since it remains chaotic in a wide range of parameters and because it is three-dimensional. Here are one, two, three clips of my first explorations of this attractor.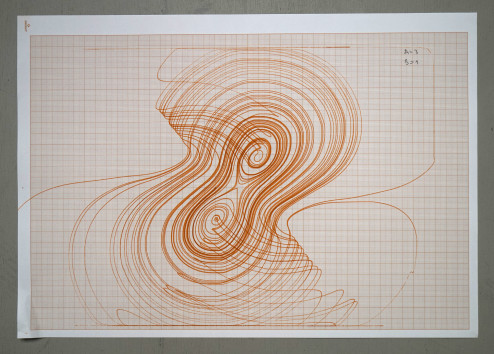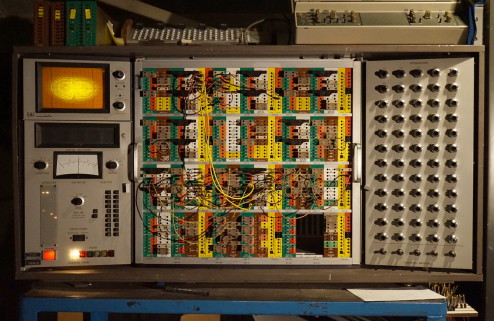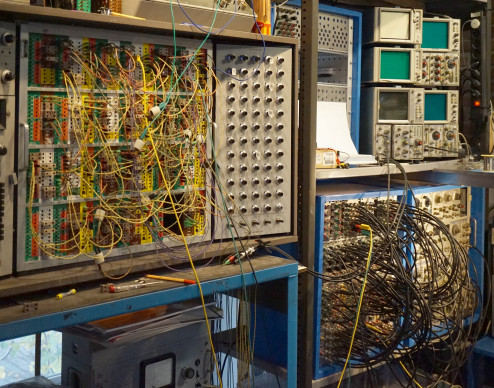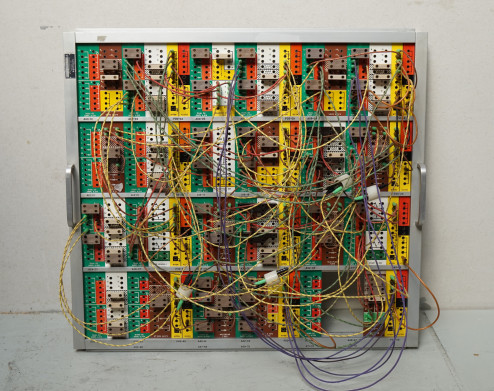 The final piece #57 turned into a collection of seven distinct views into the mathematical object described by the chaotic equations of Wang Lin, views that are enhanced by the ideosyncracies of the FG504 oscillators.
How can we be so surprised by the very complex behaviour of very simple formal systems that we conceive ourselves ? For me this is a very basic question that directly relates to the autonomy of mathematics, to the autonomy of machines and to what a dialogue between humans and human-made systems can bring to both.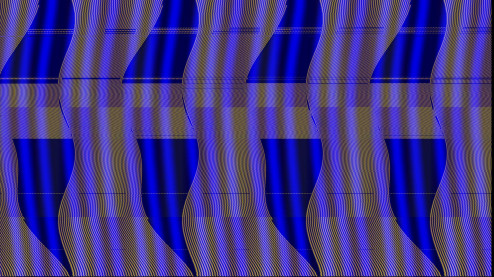 [and for those wondering: ofcourse 57 is not prime, but it is the 'Grothendieck prime']